Toilet Repair Richardson TX
Plumbing Richardson TX's plumbers are ready to work on solving your plumbing system's problems on the same day & at affordable prices, so hiring us now.
469-287-8058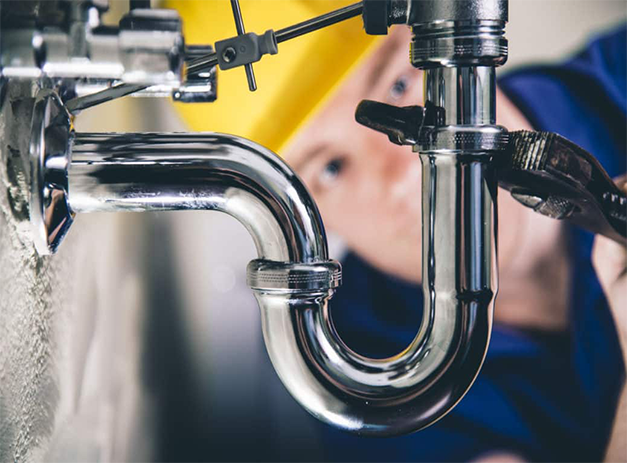 Toilet Repair Richardson TX
Plumbing Richardson, TX, is your trusted service provider to help in anything related to the plumbing system at cheap prices. We provide exceptional services like toilet repairs and the other important parts of the plumbing system because we know the hardships of having damaged parts.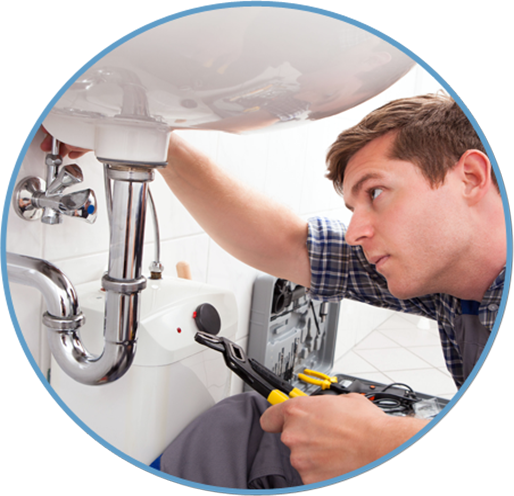 Toilets are Important
Toilets at our homes are necessary because of their vital role in our everyday lives. Running toilets are the most common problem besides clogged toilets, and for such issues, you need to hire a professional plumber. Why a professional plumber? Because the plumber is an expert in solving each situation and avoiding having the same malfunction twice.
Plumbing Richardson, TX, will provide you with skilled plumbers who will solve every problem you will have at your home with the toilets, drains, and sinks. We offer cheap prices for the unique service in the market. Our low prices don't mean that our service is poor, but the service is the best in the market with affordable prices.
Things To know about plumbing
There is a misunderstanding about the terms and names of the service providers. These terms are plumber and plumbing contractor. The plumber does simple repairs, and the plumbing contractor is an agency that has several plumbers who can do bigger works and repairs. Clogged toilet repair is a job that a plumber can do, and toilet leakage is also.
"Toilet repair near me" is what most homeowners ask Google when they need a plumber for their plumbing work. It is better to pick a reputable agency for the plumbing system, and Plumbing Richardson, TX, is one of them as we have the best plumbers. Besides the best plumbers, we offer the cheapest prices compared with other competitors.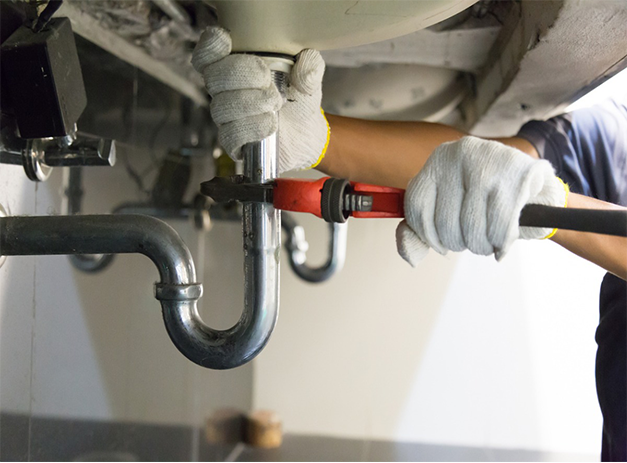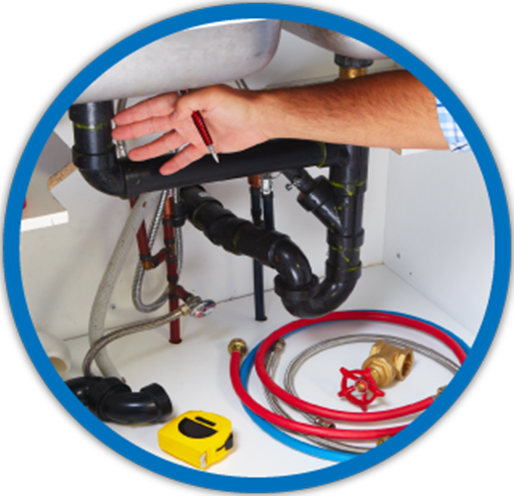 When Looking for a Service Provider
We look for professionals to do the services we want, like installation, repairing, and replacement, because most of the plumbing work can't be done with our hands. When searching for a plumbing service near me, the home and properties owners look for their plumbing damages. Having the best service quality for reasonable prices is needed.
That's what you can find at Plumbing Richardson, TX, as we provide the best service quality at cheap prices. We provide the installation, repair, and replacement services anytime, and emergencies are our priority without any extra costs on the bills. Contact us now, and our agents are ready to help you with the competitive offers.
Contact Us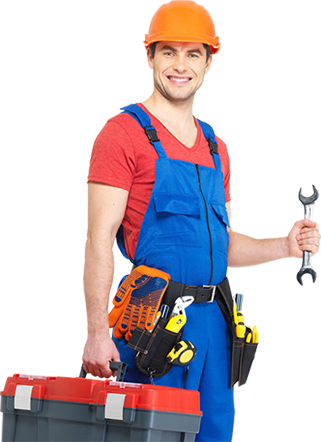 © Copyright plumbingrichardsontx.com. All Rights Reserved